INNOVATIVE TREATMENTS FOR COMPLICATED & CHRONIC PAIN
INNOVATIVE TREATMENTS FOR COMPLICATED & CHRONIC PAIN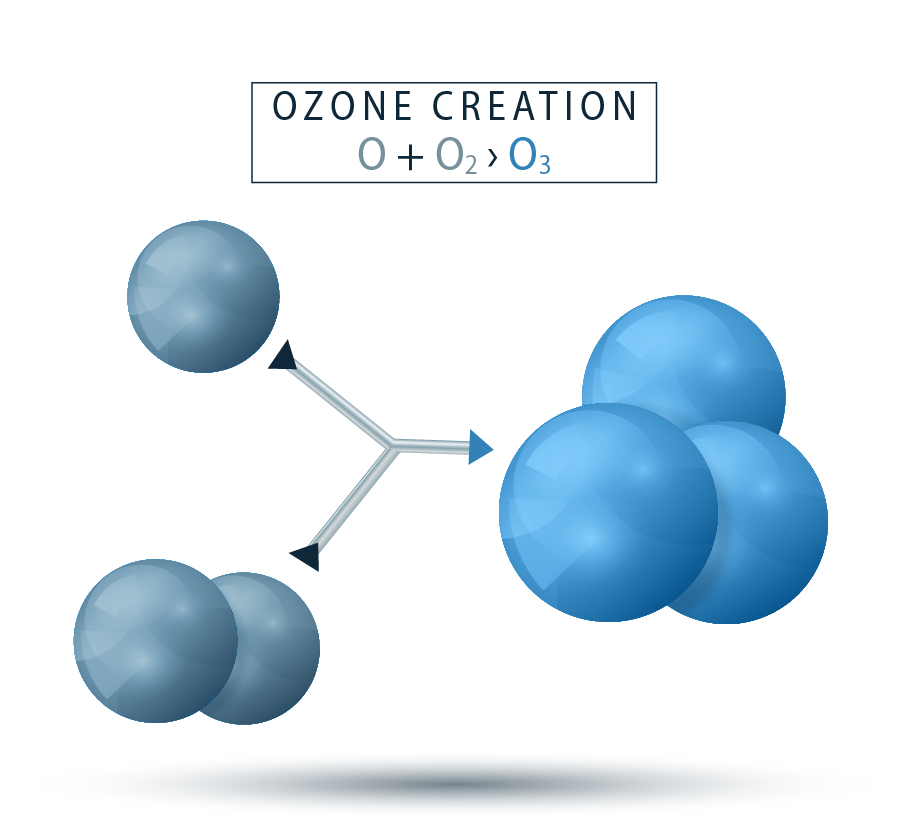 State of the art Ozone Therapy
To learn more about specific Ozone Therapy procedures, click one of the links below: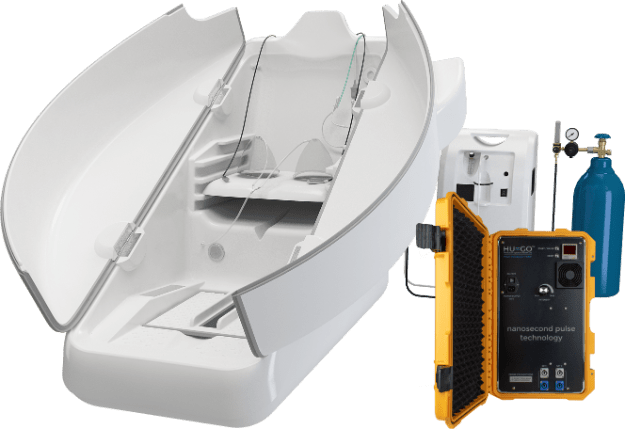 HOCATT™ Wellness System
Why choose? By combining 10 powerful technologies, the HOCATT provides the ultimate holistic approach toward wellness.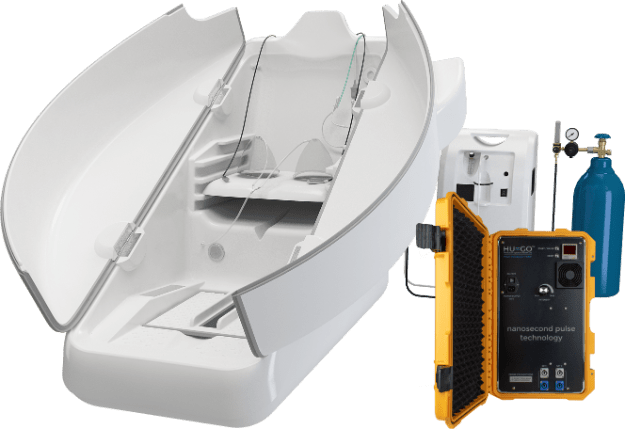 Innovative Treatments for Complicated & Chronic Pain
Intradiscal and Transforaminal Spinal Ozone Therapy for Herniated Disc

Regenerative Medicine:




  1. Umbilical Cord Blood Stem Cell




  2. Amnion Tissue/Cytokines




  3. Platelet Rich Plasma (PRP)

NAD+ (Nicotinamide Adenine Dinucleotide)/Intravenous Vitamin Therapy

HOCATT™ (Hyperthermic Ozone and Carbonic Acid Transdermal Technology)

Lahodny/Rowen Modified High Dose Ozone Therapy

Robin Method-RMDIV Ozone Therapy

Ozone Injections

Phototherapy
Advanced Treatments for:
Herniated Disc – Neck & Low Back

Sciatica

Low Back Pain (Lumbar Facet Syndrome), Discogenic, Muscular

Joint Pain – Shoulder, Elbow, Knee, Ankle

Peripheral Vascular Disease 

Shingles & Post Shingle Pain

Neuropathic Pain​

Tendinitis – Golf & Tennis Elbows, Knees, Ankle​  
Dr. Aldon B. Williams, M.D.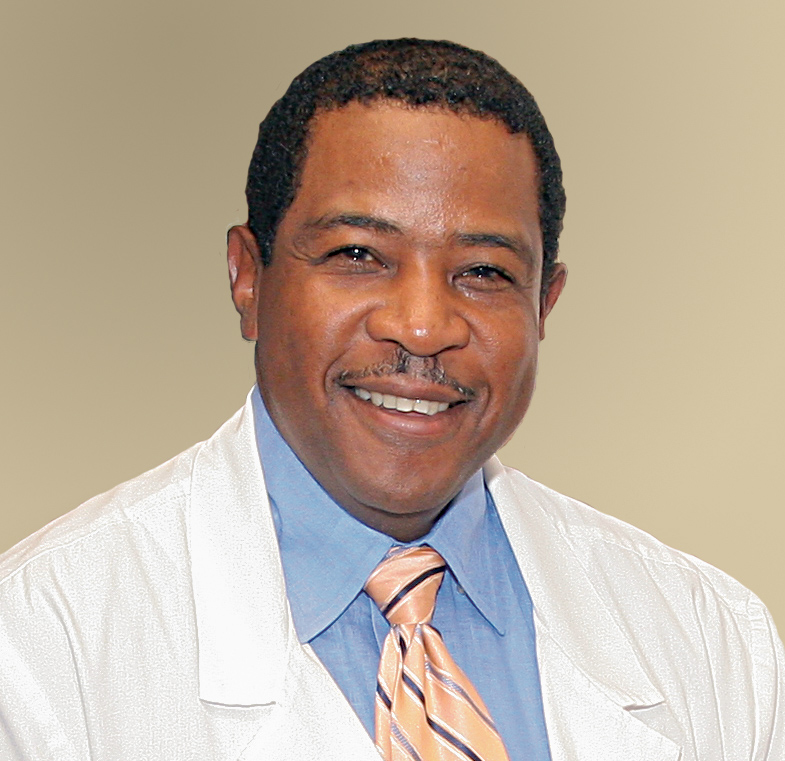 Dr. Williams is an experienced specialist who takes a multi-disciplinary and innovative approach to chronic pain intervention. His philosophy includes a focus on independence from medication and maximum restoration of body function.
BACK PAIN? CALL US NOW
To see how Advanced Spinal Pain Management can relieve your pain, give us a call or schedule an appointment at your convenience.